I have been blessed by being asked to be the godmother for this precious baby boy!!
What an honor!! While he slept, I practiced taking portraits of his sisters.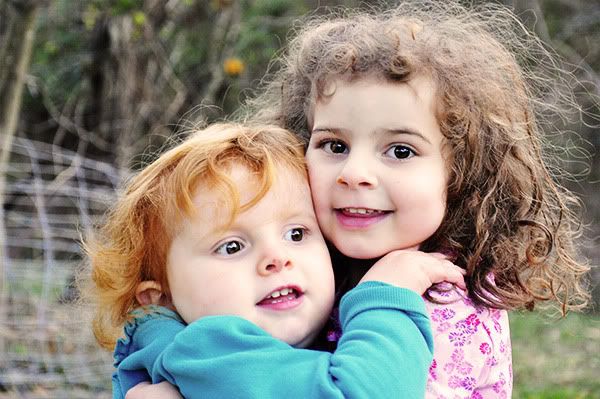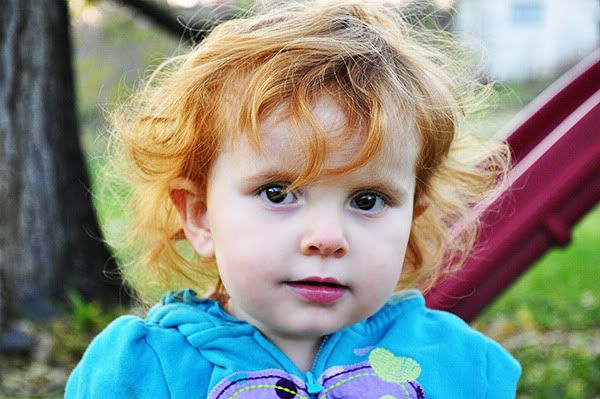 And, I just couldn't resist posting this heavily edited one of Peanut. The original was a very flat, uninteresting picture. I like it this way.