Thursday, January 19, 2012
Just a few more of my brother and his wife.
I really like this one in black and white, but the color one looks nice too. Guess it depends on my what my brother and his wife like.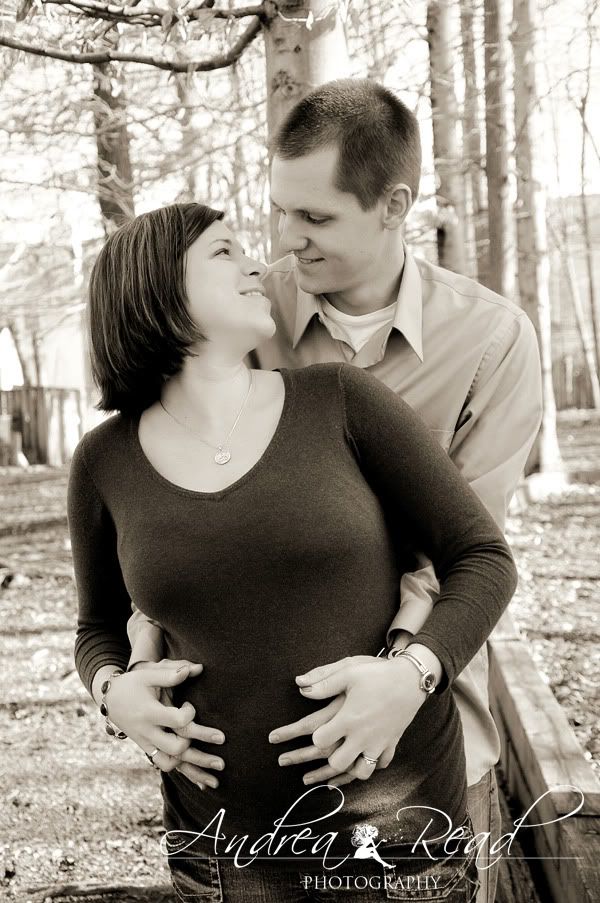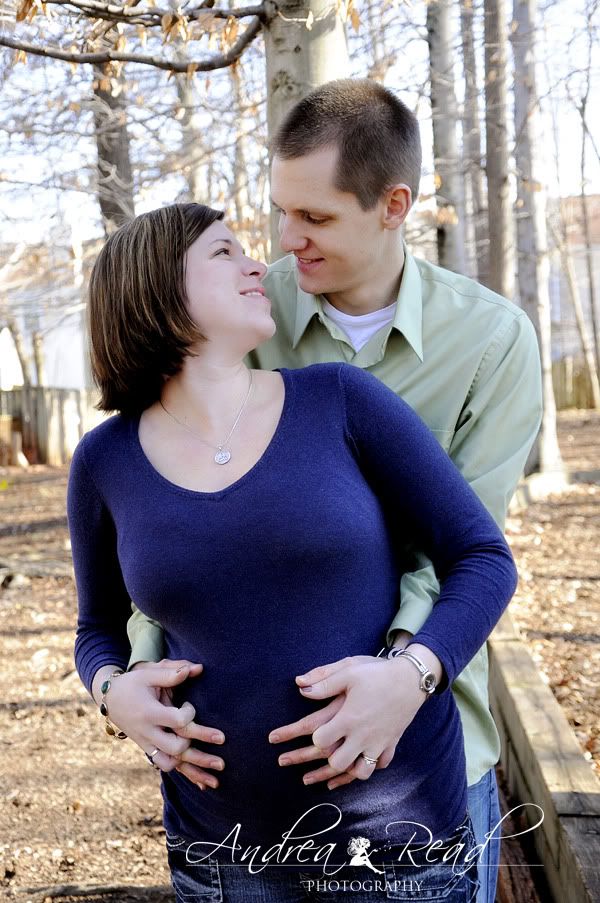 I know this one is probably an "outtake" picture, but I love the large smiles and real laugh that they were sharing.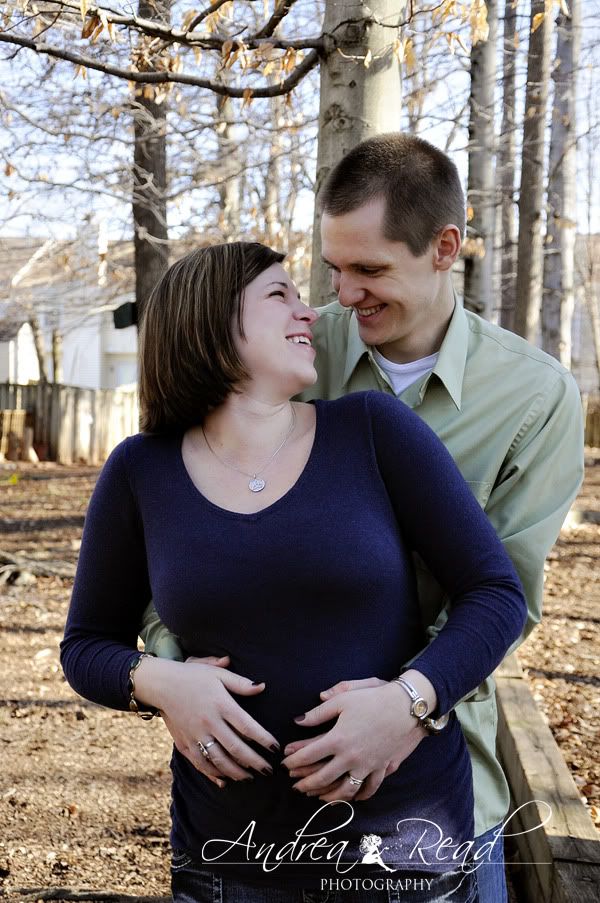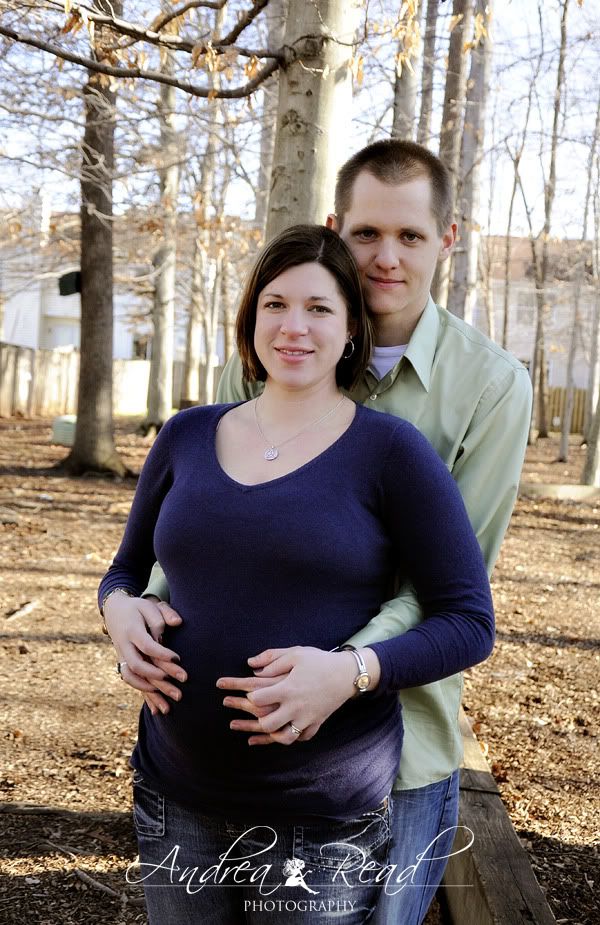 Posted by

AJay
at Thursday, January 19, 2012
3 comments:

Thursday, January 12, 2012
Want to know what's amazing? My brother, his wife, and the little girl, my Goddaughter, that they are going to have in March. I also think it's pretty swell that their baby is due a month before mine, and I'm the Godmother to their daughter and they will be the Godparents to my little girl. I love my family!
They were kind enough to ask me to take some maternity type pictures of them, so here are a few.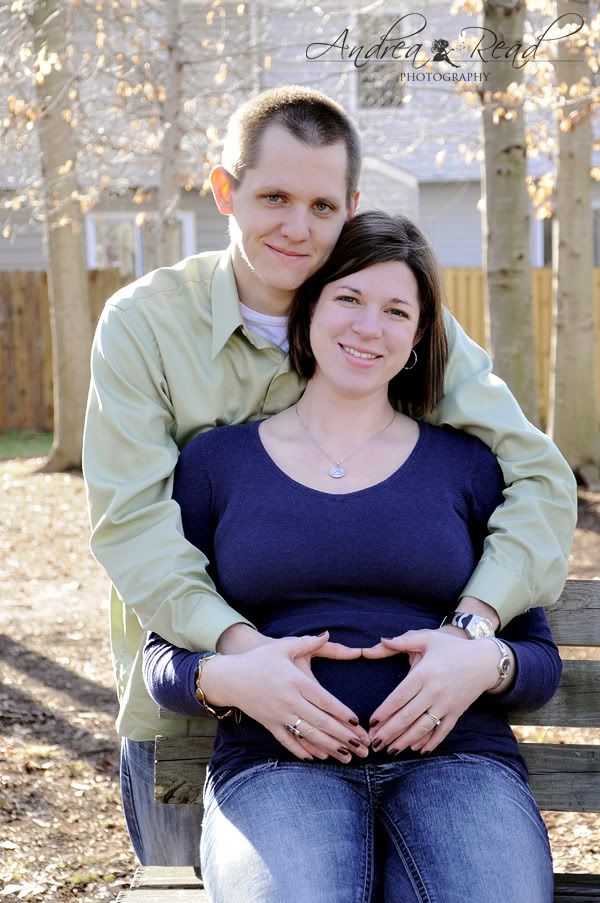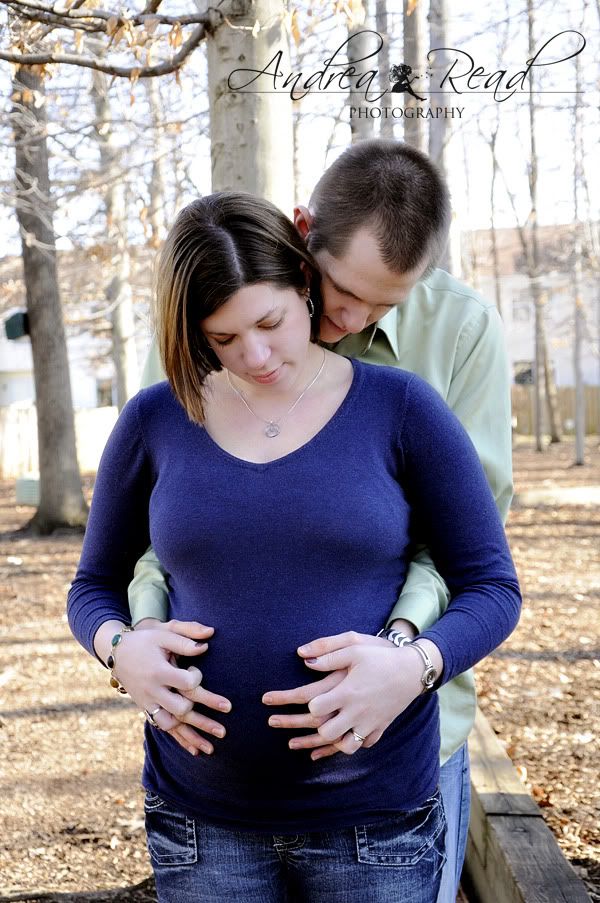 Posted by

AJay
at Thursday, January 12, 2012
3 comments: