Peanut saw her first fireworks display this year. She LOVED it, even though she put her hands over her ears. Popper wanted to take pictures of the fireworks, just like Mommy was. Since she was so intent on taking pictures, it was hard to tell if she was actually impressed by the fireworks. That's just Popper, though.
There are the pictures that I took.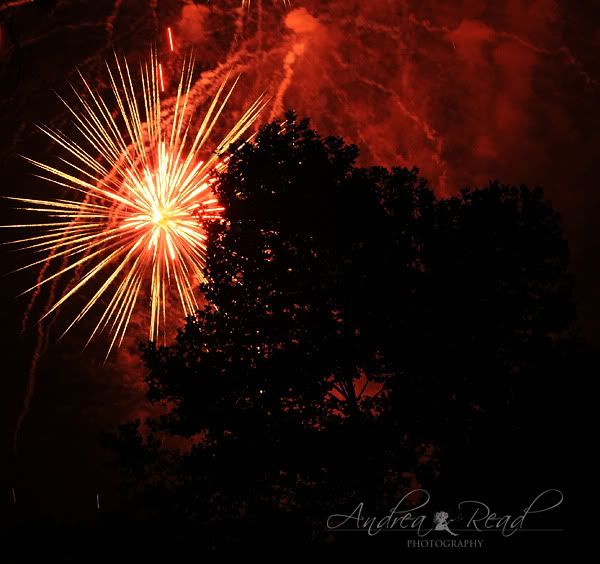 I started finding heart shaped clouds in a bunch of my firework pictures. The picture below is just one of the heart clouds I found.