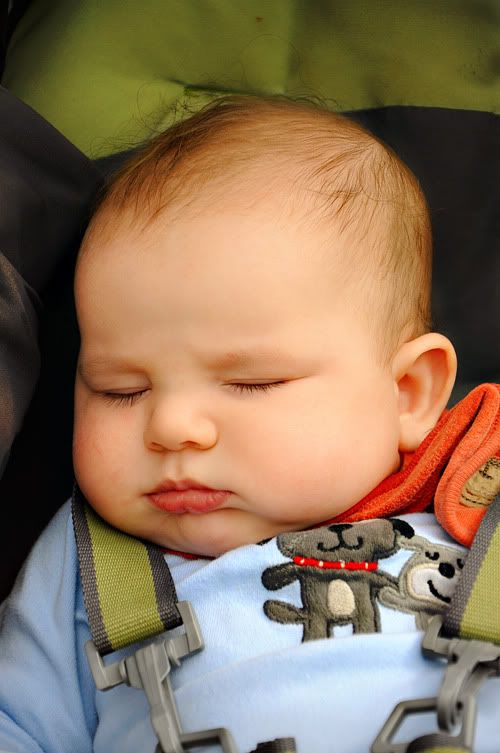 My godson! I just want to kiss those cheeks non-stop! Yes, I love him!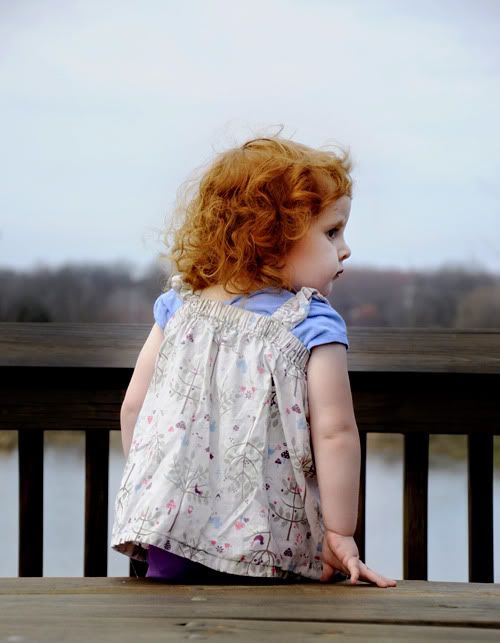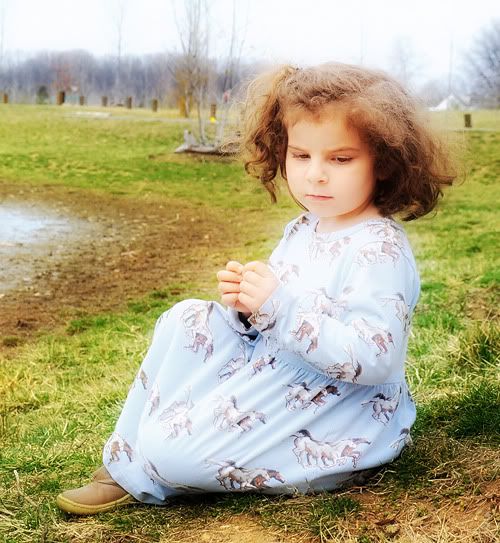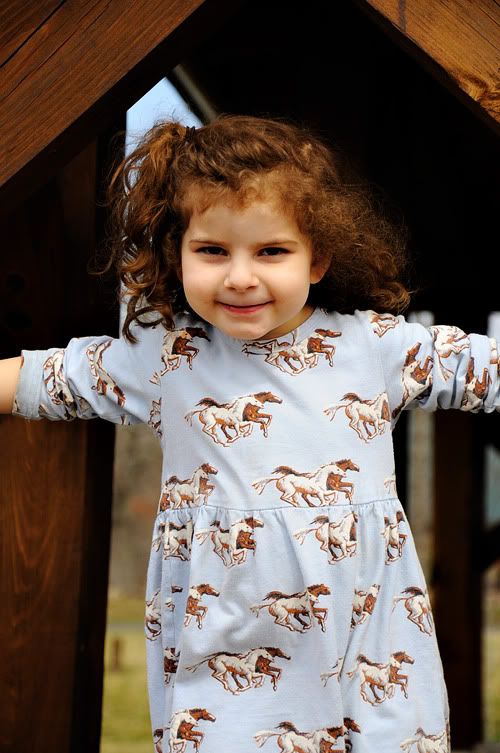 Aren't those red curls just too much? She is such a sweet little girl, and I love that she befriends every stinkbug she meets.
The brunette is Popper's best friend!! One of my favorite things is watching those two girls play together. I hope they stay best friends for many, many years.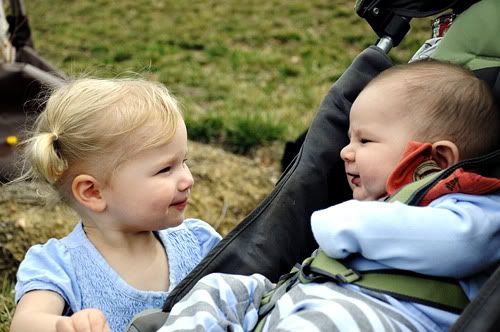 Peanut is the goddaughter of my godson's parents. Would that make Peanut and my godson, godsiblings? Heh, but aren't we all godsiblings?